Charles Dickens wrote in 'David Copperfield' – "my advice is, never do tomorrow what you can do today. Procrastination is the thief of time" – so what are you waiting for? Pick up one of the books that have been mentioned in our series- you won't regret it!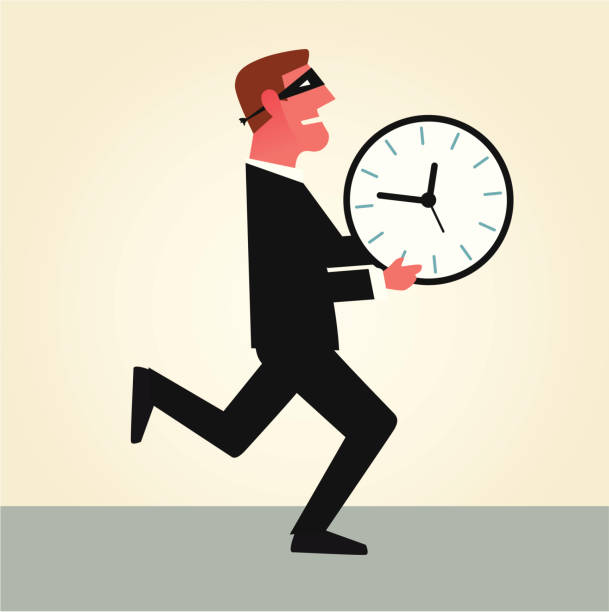 First up in part twelve of our series is Anthony Mac Neill, Founder of LANGRISHE Studio's choice- Woman at Point Zero by Nawal El Saadawi.
"It is a book by an Egyptian writer that was recommended to me 25 years ago by Dominic McGlinchy. It is a remarkable insight into tyranny against women in Egypt throughout post WW2 and is relevant today. The author narrative of patriarchal life in this part of the Middle East is harrowing, yet I felt so much pride in Nawal El Saadawi's strength and reason d'etre. She was an inspiration for all mankind. Her revolutionary spirit and sense of life will hopefully be embraced by all of us that love and care for our sisters throughout the world. Until we reach this point of view, there is no point in building super hyper corporations and more capital greed. Sharing our resources and wealth and respecting our vulnerable will only benefit our humanity. In other words, as she would say "it's time to smash greed and war mongering capitalism", which is inevitable thankfully. I hope my this contribution towards your book memoir will inspire you also!" linkedin.com/in/anthony-mac-neill-214759115
Founder and partner of KNO Worldwide, Steven J Kelly said: "Many books have influenced me, but one specific very short text (which I have used for a few decades to train young managers) is The One Minute Manager written by K Blanchard and S Johnson in 1982." http://linkedin.com/in/kno-steven-j-kelly
Shoe Dog by Phil Knight is the book that the Founder of Tonic Health, Sunna van Kampen chose.
"The story of how Nike was built has been incredible in teaching me the lesson of patience. It took 6 years for Phil to get Nike going in his spare time while working as an accountant. Time and perspective are super valuable traits and the story is incredibly well written and engaging." linkedin.com/in/sunnavankampen
The following two books are particularly interesting because they are spoken about by the authors themselves!
First up, the Owner of Accounting and IRS Problem Solutions Joe Mastriano mentioned his book Fire your Tax Preparer. "What influenced me to write it was my 40 years of doing IRS cases and the need for it". linkedin.com/in/joe-mastriano-cpa
And last but not least, Jeff Sheehan, CX of JS Consulting spoke about his book- Customer Experience Management Field Manual: The Guide for Building your Top Performing CX Programme– and what inspired him to write it.
"My mission for writing this book is to offer CX professionals a practical guide on how to create and refine a CX program that treats customer experience management as a holistic set of integrated business functions with a clear commercial purpose."
And just so you know he's not biased- Adam Haqqi, Head of Customer Experience, and a Forrester Certified CX Professional, at Merlin Entertainments, had this to say to me about the book: "I'm about to start a new contract as Head of CX with a business that is just beginning its CX journey. After some time out of work, the field guide is a perfect resource for me to know where to focus my efforts. Really enjoying the book and have just started my new role today so planning my CX audit. Honestly, your book has come at the most perfect time for me as every single part of its content is so relevant to what I'm doing in my new role."
Jeff was also inspired by other authors and books as well: David Jacques and his 2015 article Guide to Customer Experience Transformation and Management and the book The Best Service is No Service: How to Liberate Your Customers from Customer Service, Keep Them Happy, and Control Costs by Bill Price and David Jaffe, published in 2008. "I combined the ideas of a holistic CX program with integrated functions that are intentionally designed to make improvements within the business and for its customers." linkedin.com/in/jeffsheehandublin
And that's another part of our series done and dusted- keep an eye out for the next installment!